In collaboration with Mara Hernandez, we created two installations for "Dia de los Muertos 2018".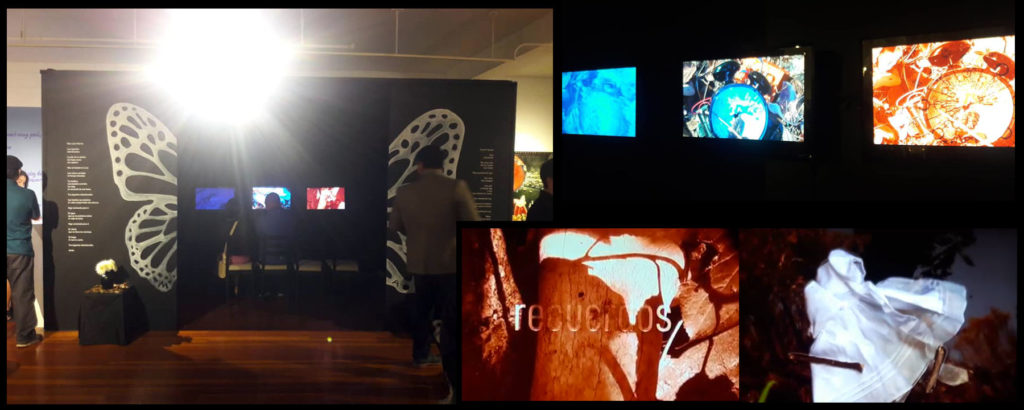 At the Mission Cultural Center for Latino Arts is a video-installation altar in memory of Mariee, the 18-month-old girl who died after leaving the ICE facility where she was detained and was not medically treated.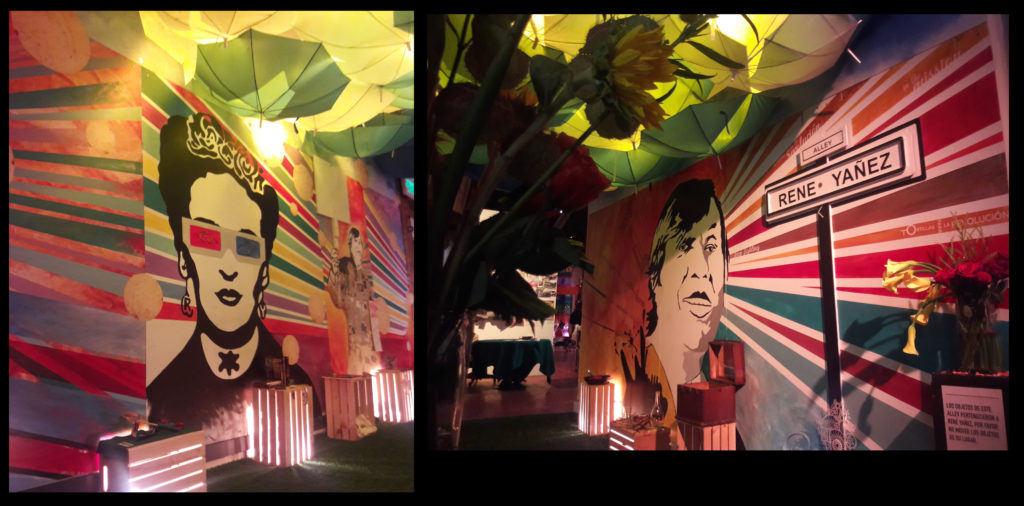 At SOMARTS an Alley-altar dedicated to our teacher, mentor and friend Rene Yañez, the Chicano artist who brought Dia de los Muertos to San Francisco more than 40 years ago, and who was always willing to help emerging artists, creating opportunities in the Arts.