Here the paintings you can buy for $99 to support LoCura Music. U can use VENMO, @Adrian-Arias-Peru
or contact me at:  adrian.arias@gmail.com
El Campo / acrylic on cardboard, 18×24 inches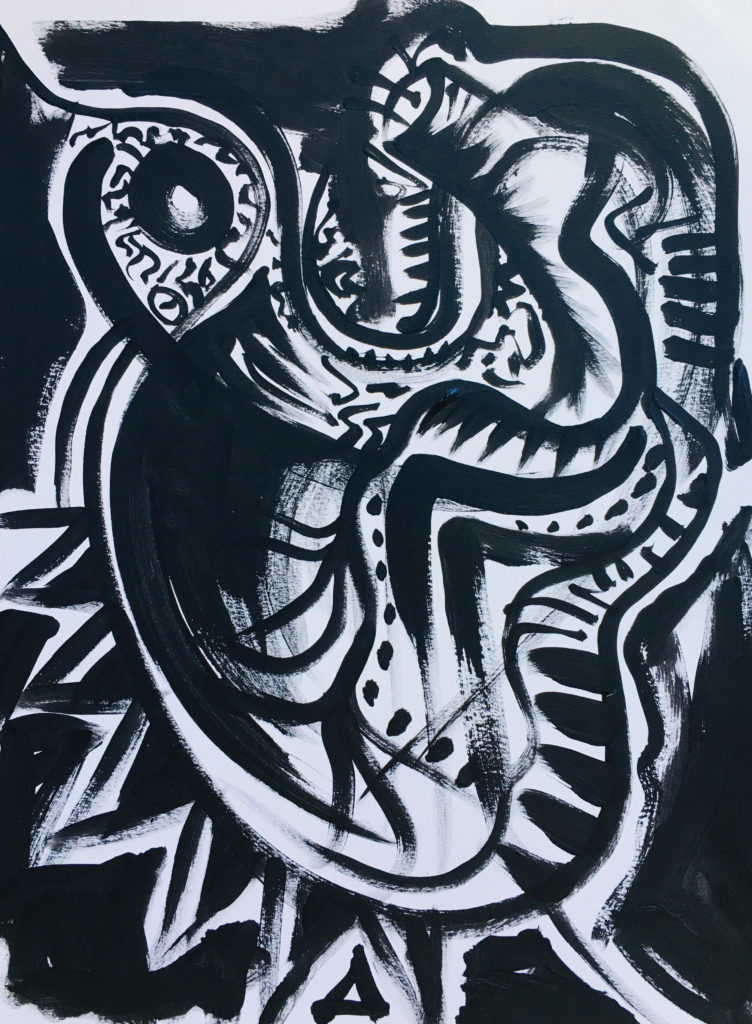 No ves?  / Ayotzinapa // Acrylic on chair.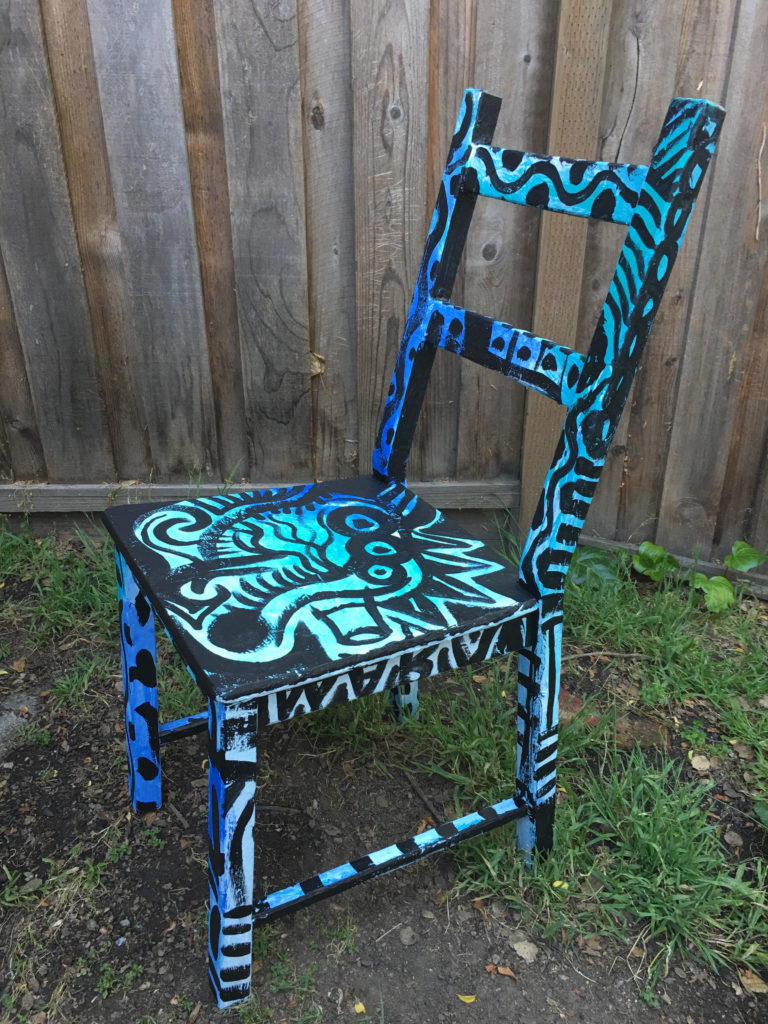 Los Besos/ Acrylic on canvas. 16x 20 inches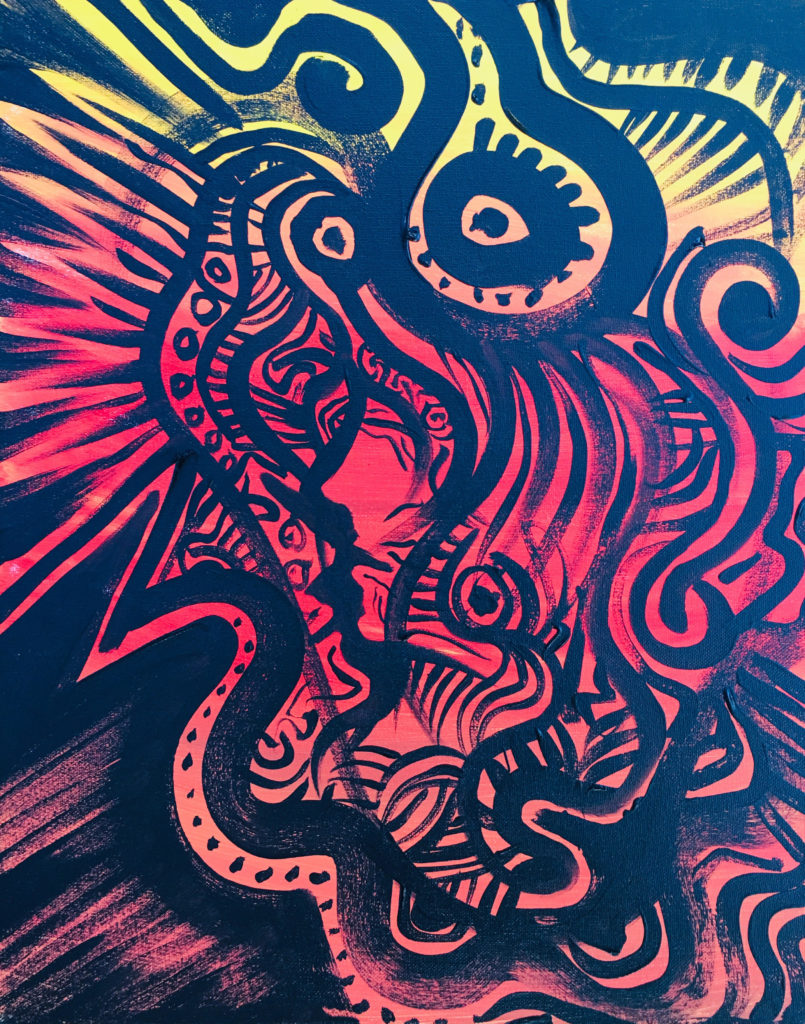 Te Sigo / sharpie on cardboard, 18×24 inches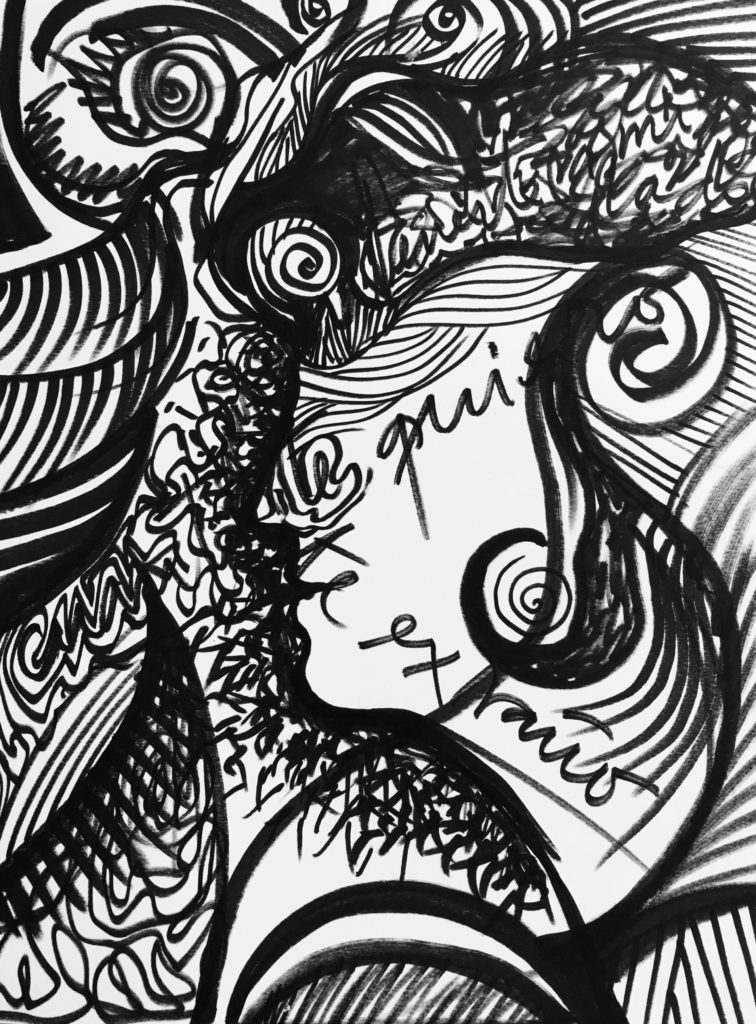 Con el viento/ Acrylic on canvas. 16x 20 inches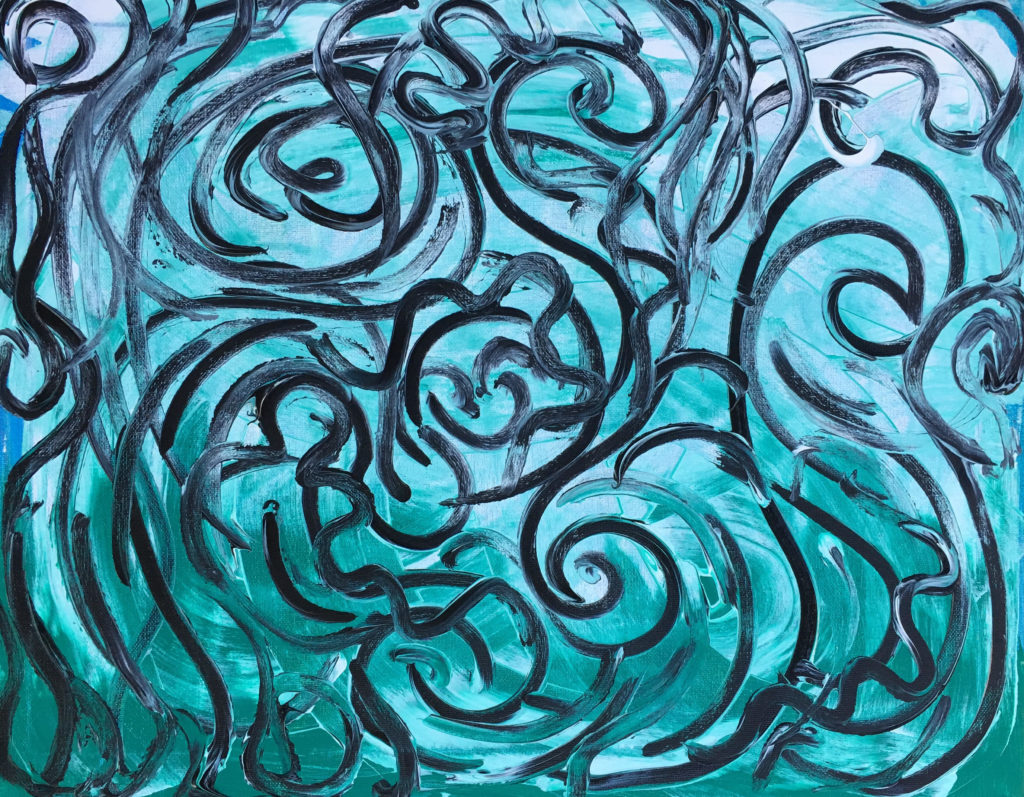 SOLD Guerrillera / mixed media on cardboard SOLD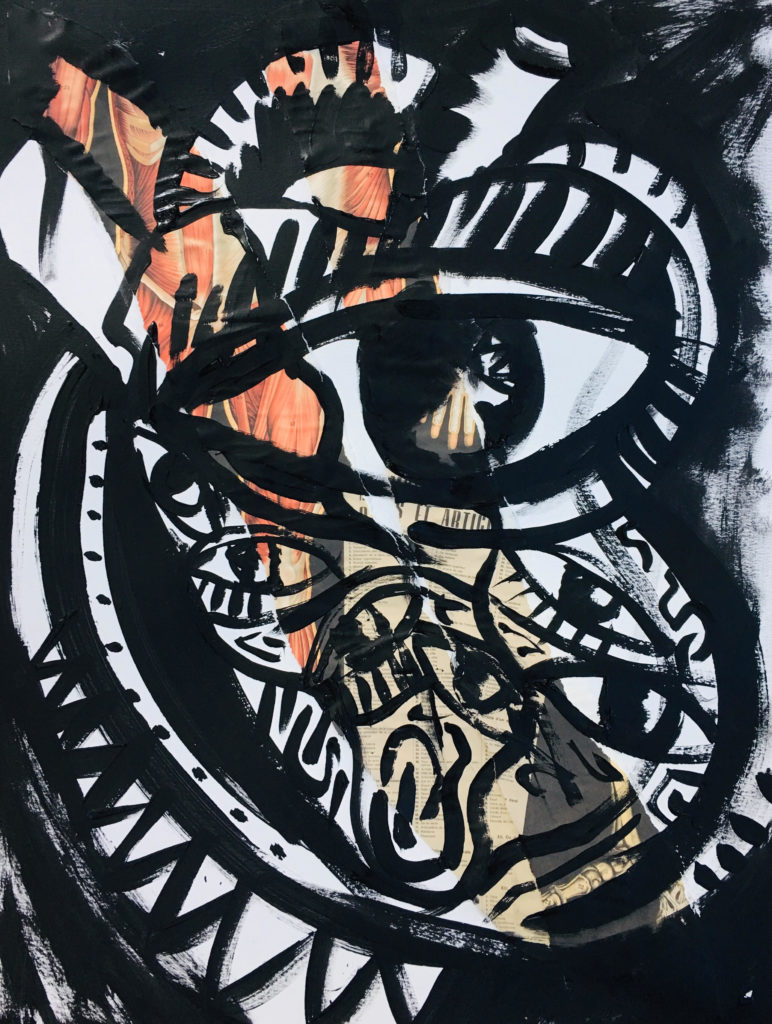 Gracias, thank you for your support
——————————————-
Adrian Arias is an American poet, visual artist and performer. He was born in Peru and has lived in the San Francisco Bay Area since 2000. Winner of important prizes in visual arts and poetry in Peru, Argentina, Japan, Macedonia and the US.
Adrian reinvents animals, creates dream-based languages and codes, explores the absurd and the surreal visually and poetically.
He has published thirteen books and chapbooks of his poetry and visual art.
Adrian use movement as a form of art, as a choreographer and visual poet. Adrian is also a cultural promoter, art teacher and artivist.
"Adrian Arias, the ever brilliantly inventive poet of the gesturing Word" Jack Hirschman, poet and activist, former poet laureate of San Francisco
Here you can see his new series of painting in pandemic
Adrian lives and works in Oakland, California.