Minnesota Project. "Crepitar" , score by Kristi Williamson and Adrian Arias.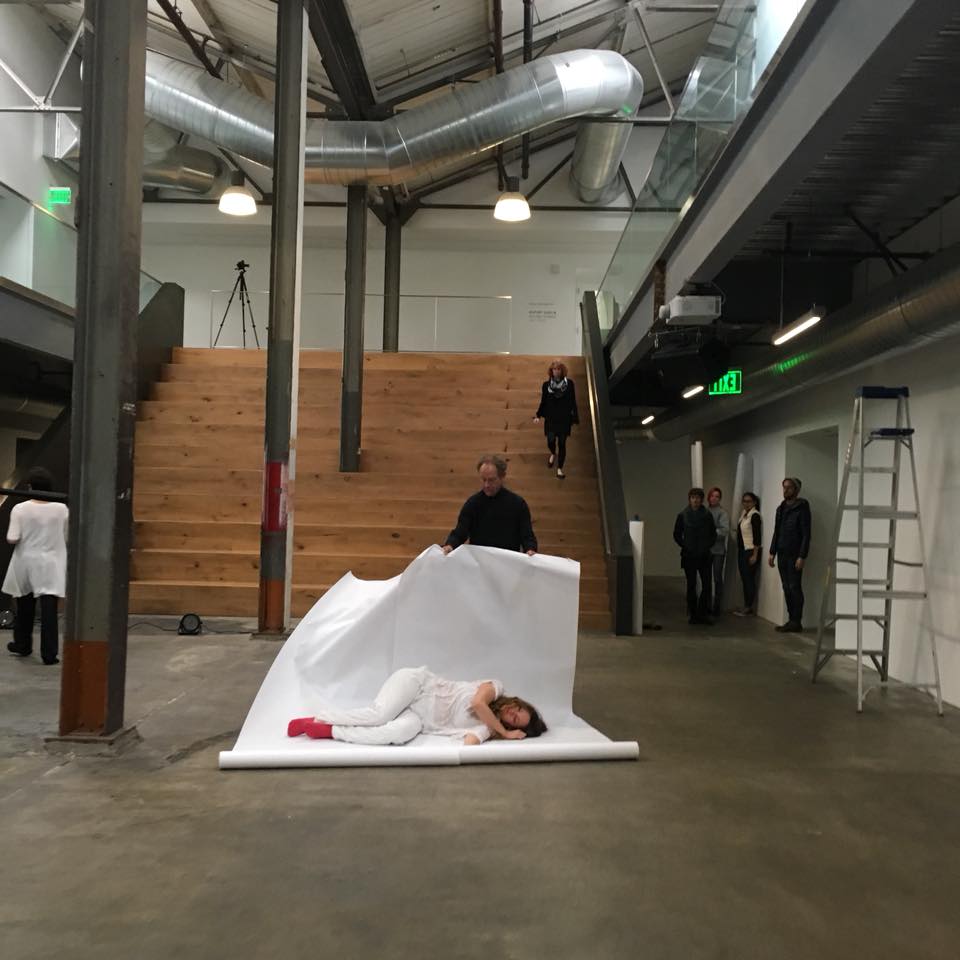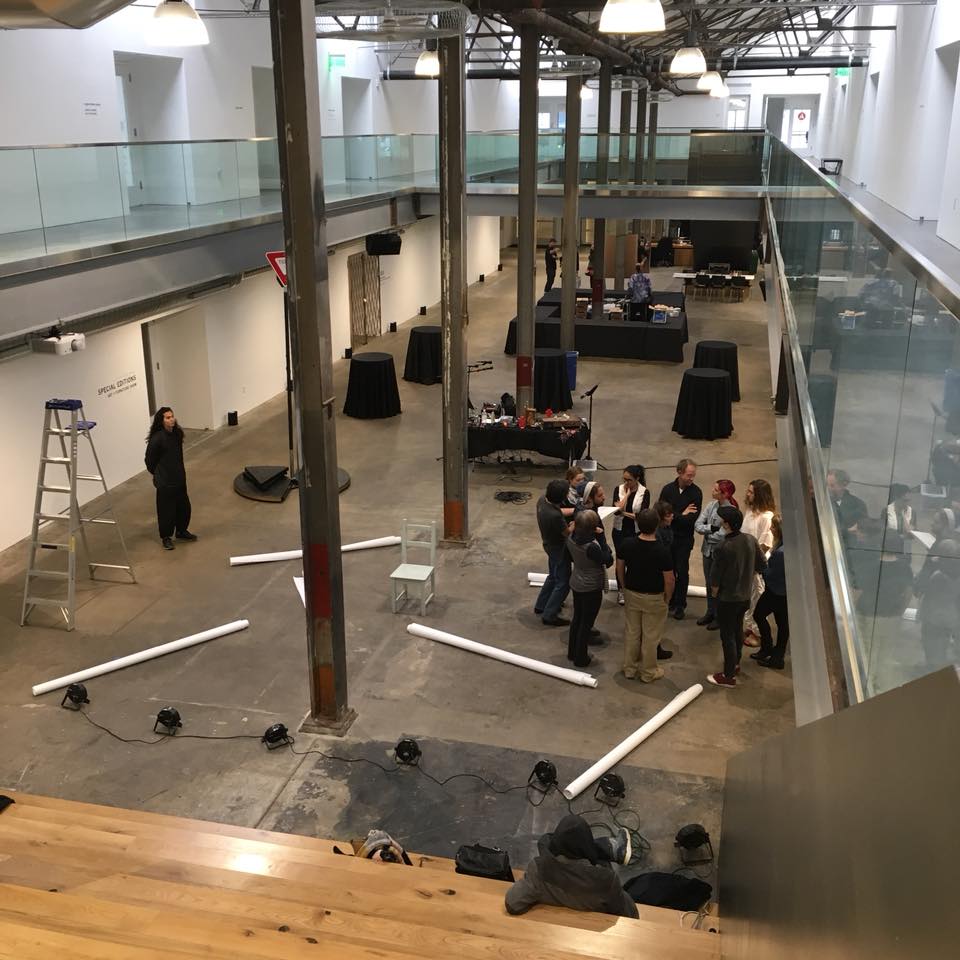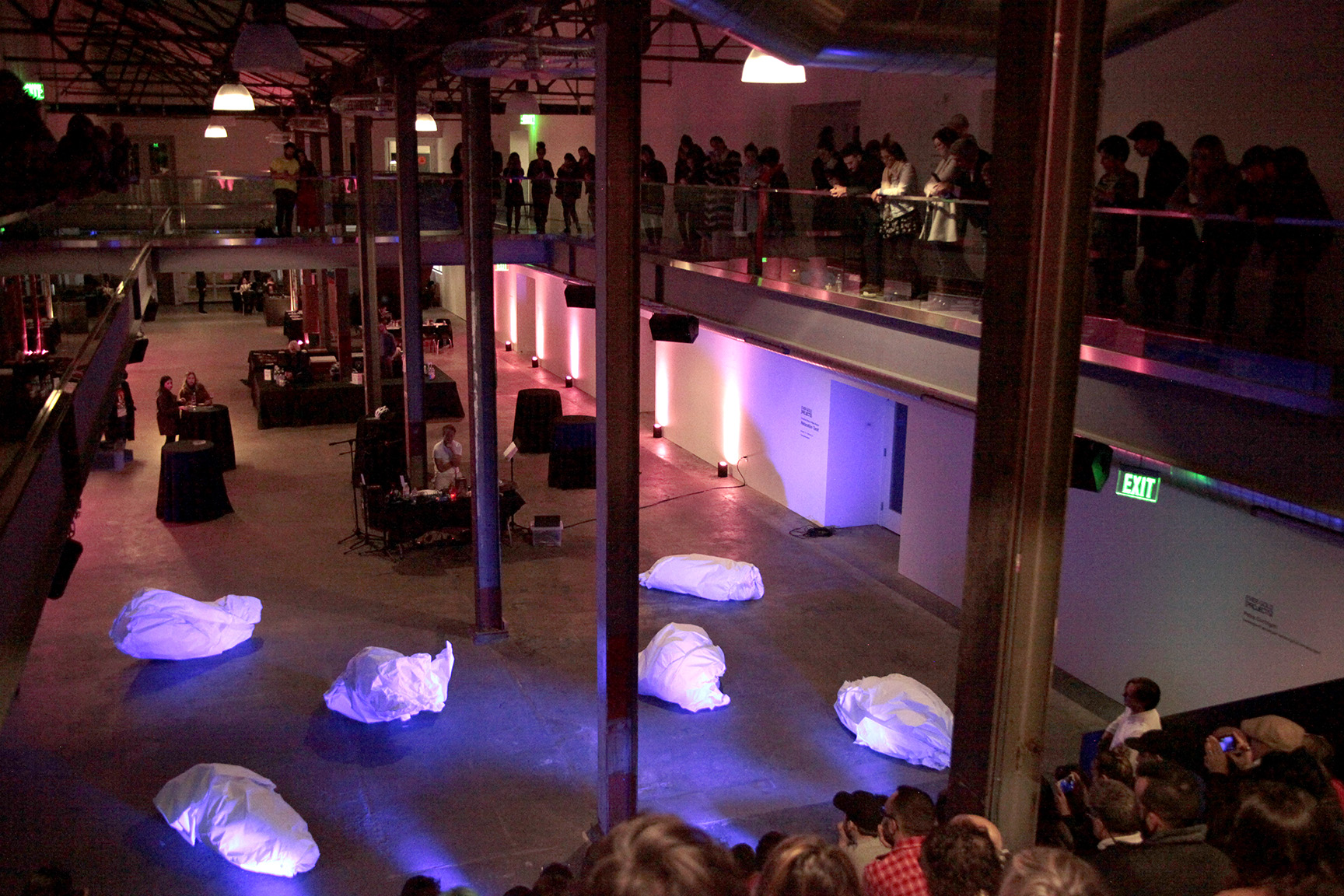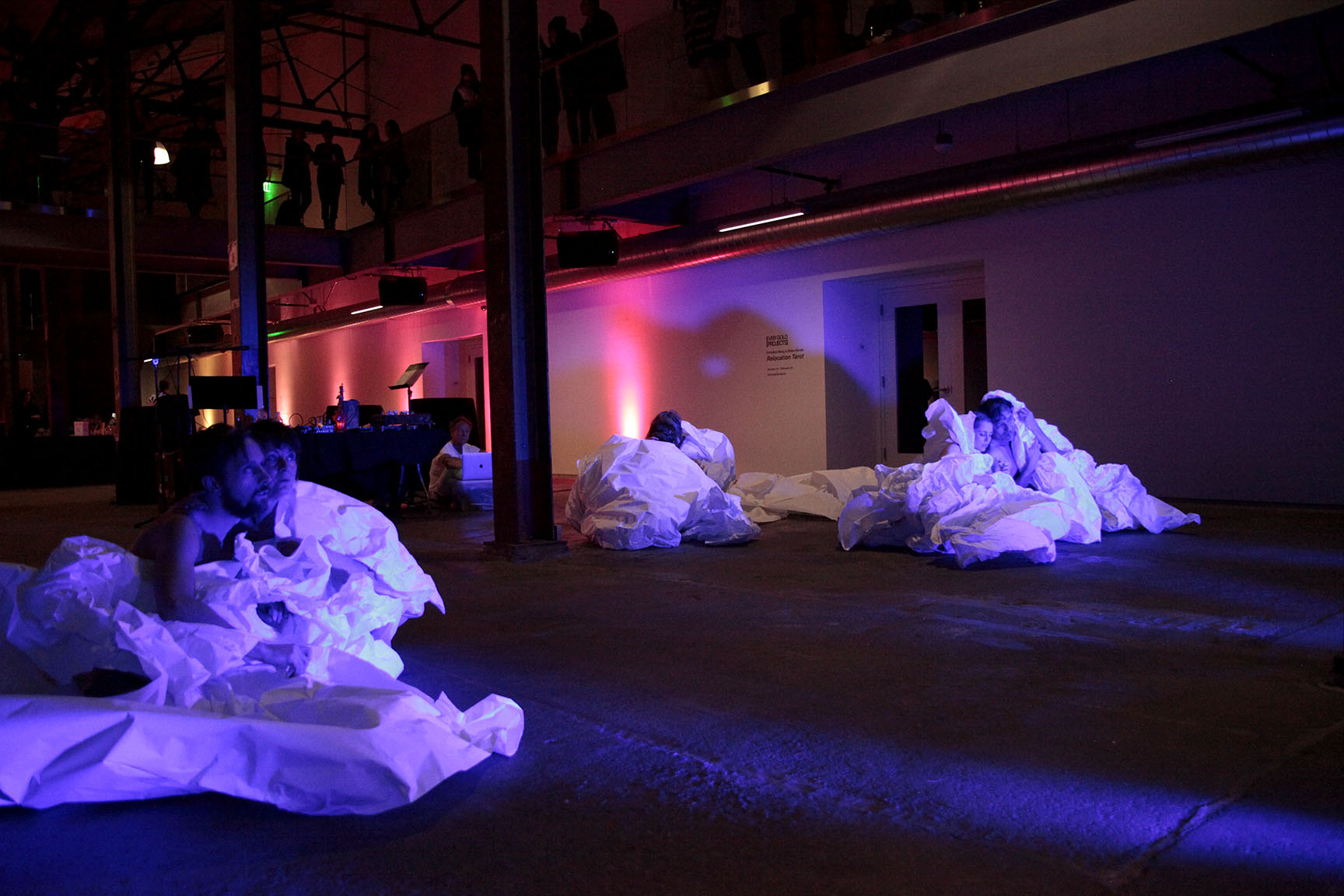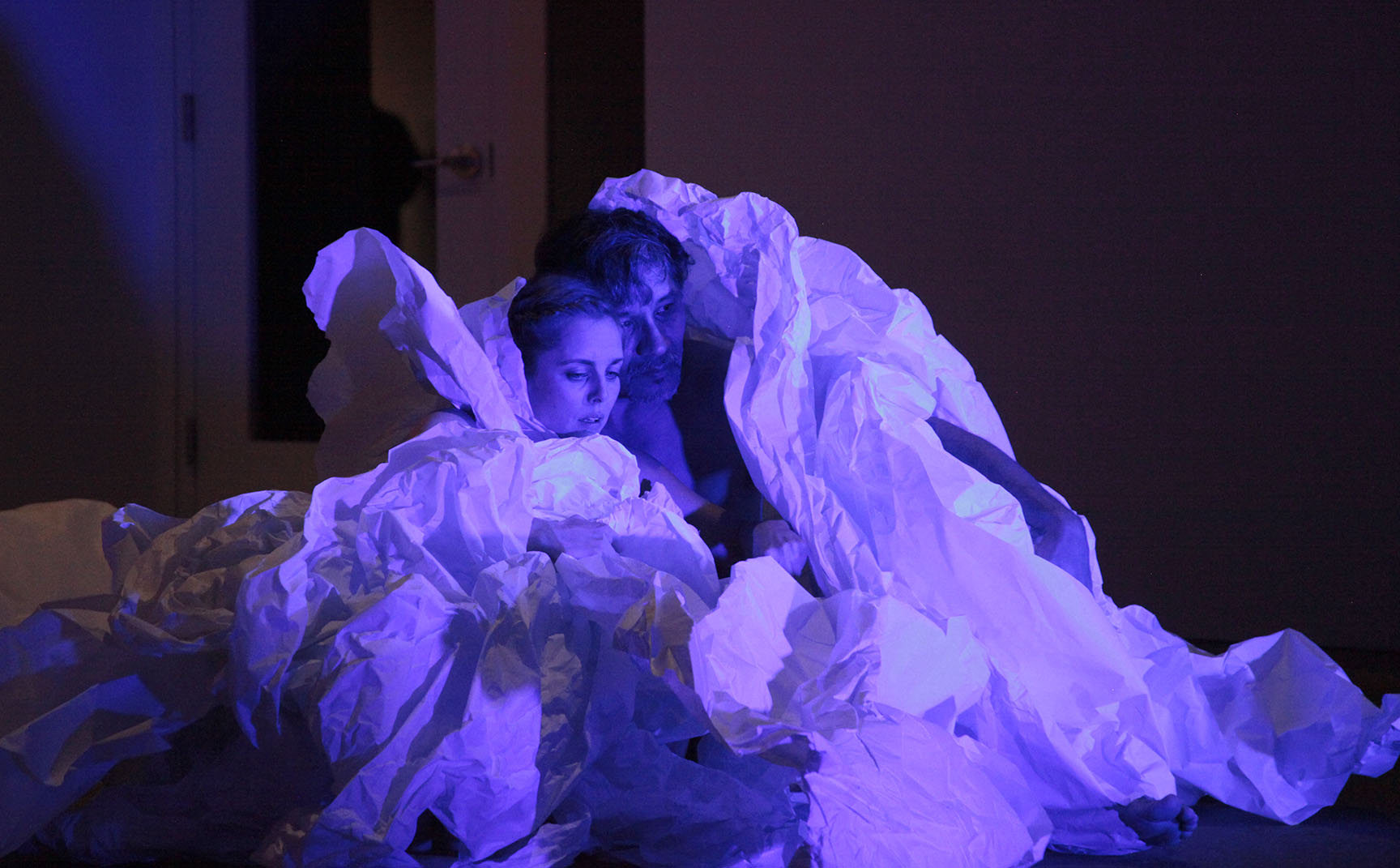 Link to watch the video in Vimeo HERE
---
De Young Museum honored Anna Halprin for her legacy, with two weeks of performances and activities created and inspired by Anna.
On Saturday, October 21, Anna Halprin Lab participates in "Parades & Changes: Dressing-undressing & Paper Dance", a revolutionary score created by Anna in 1964, and which is a key piece to understand her creative process and her philosophy of life in movement.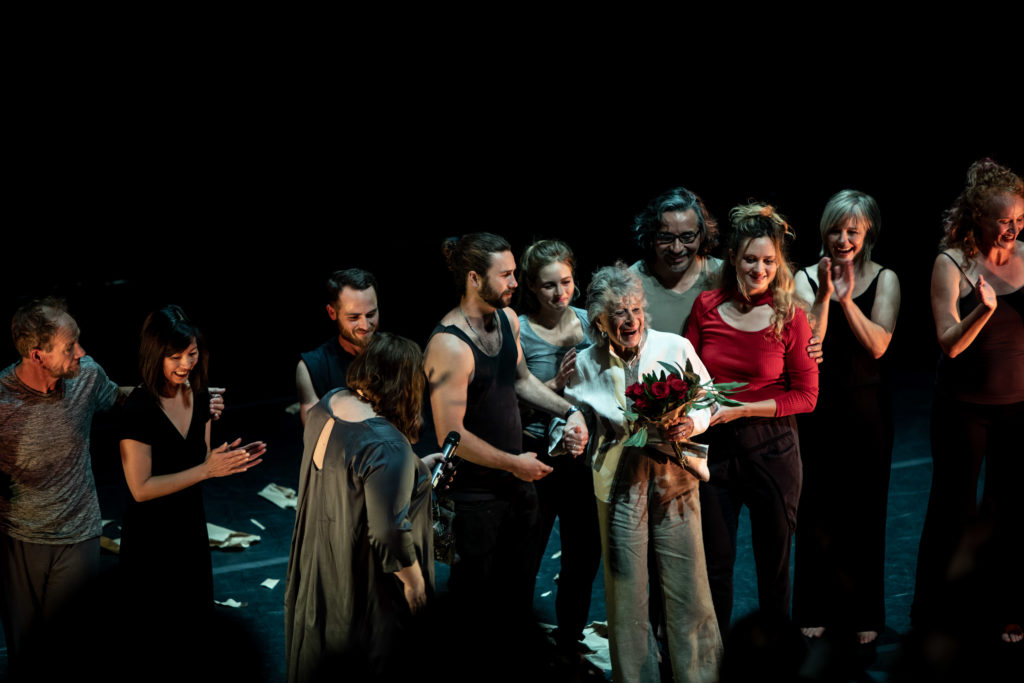 images of the performance by Steven Texeira