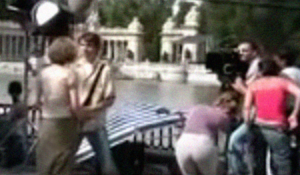 Mi película empieza (2005)
Finalist of INGENIO 400 Award,
4th centenary of El Quijote, Spain
Invited to BAC, Festival of Contemporary Art in Barcelona, 2007.
https://www.youtube.com/watch?v=bYvrDENNB1M&t=118s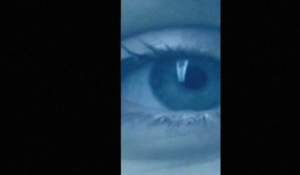 Cuando abro los ojos (2008)
Cuando abro los ojos
descubro el cuerpo que se esconde
en el borde invisible del tiempo
en el ojo del cielo
el vestido de luz que es la piel del sueño
https://www.youtube.com/watch?v=PMzW-lCAfMM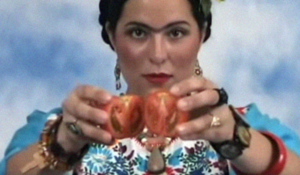 Frida en el espejo/Frida in the mirror (2008)
The power and tenderness of Frida Kahlo, captured by twenty women dressed like her. Winner Best of the Festival in the music video category at the Berkeley Video & Film Festival 2009 and Official Selection 52nd San Francisco International Film Festival, 2009.
https://www.youtube.com/watch?v=Rii3X6XikMY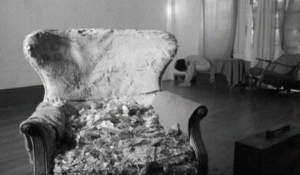 Cuerpoema: Sillón
Maisa, Diana and Sandra, were photographs for 35 minutes each separately in the same place, next to the same armchair, inside the Red Poppy Art House of San Francisco, Saturday June 7, from 5:57 pm until 8:07 pm, The result is this video-poem.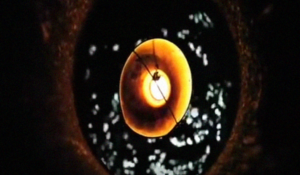 7 Danzas (2009)
I was walking around different places and founding the movement of things, observing the dance inside, the poetry of the repetitive movements. I put together the objects in a week, and now the objects are dancing with the guitar of Mark Taylor and Maite Klein playing the "Sarabande" of Haendel.
https://www.youtube.com/watch?v=zERoVlEqyWg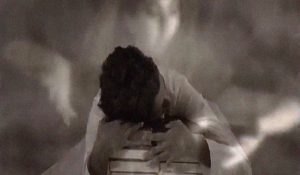 Borden Woman (2009)
Winner experimental video at Berkeley Film and Video Festival 2009. Selected at Bernal Heigths Outdoor Cinema festival. Music by Anais Azul, voice by Meklit Hadero. Starring Tania Figueroa.
https://www.youtube.com/watch?v=i1XZTG9-nYw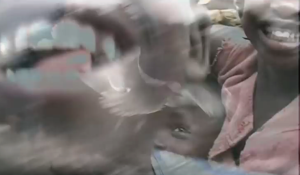 Walk up (2009)
Music by Meklit Hadero. Premiered at TED conference, with Meklit Hadero singing live at the California Academy of Science.
https://www.youtube.com/watch?v=hGK6VUlaJmw