In-finite Beauty, a new performance with Kristi Williamson @ the SF International Arts Fest 2018.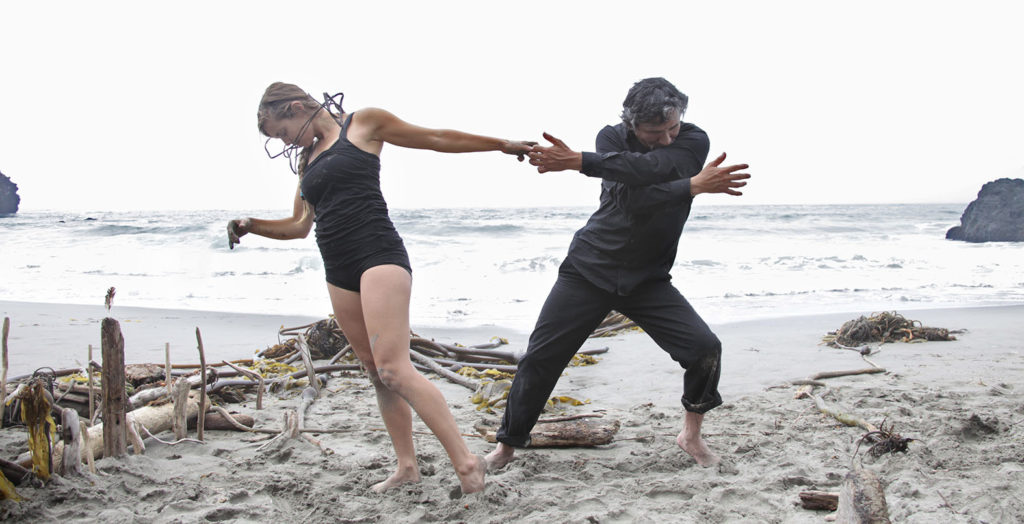 Sometimes human beings forget to observe the details of life; the beauty that is provoked when the light touches our skin, the sensation we receive from contact with others or nature, the delicate perception of time passing, the words we speak, the dreams we weave. Finding beauty in everyday life brings a sense of triumph and hope. Calling forth beauty can help us in difficult times. Kristi and Adrian will move in a sacred space to explore, together with the audience, the essence of beauty… that which is hidden within, as they create a ritual of birth, confrontation, cleansing and renewal.
In-Finite Beauty to us means the boundlessness of beauty contained inside in the finite human experience. How do we contain the infinite expanse of beauty inside the finite structure of the human identity?
K & A have worked together since 2014 in Anna Halprin's Scoring Lab, creating scores, which serve as inspiration and basis for "In-finite Beauty".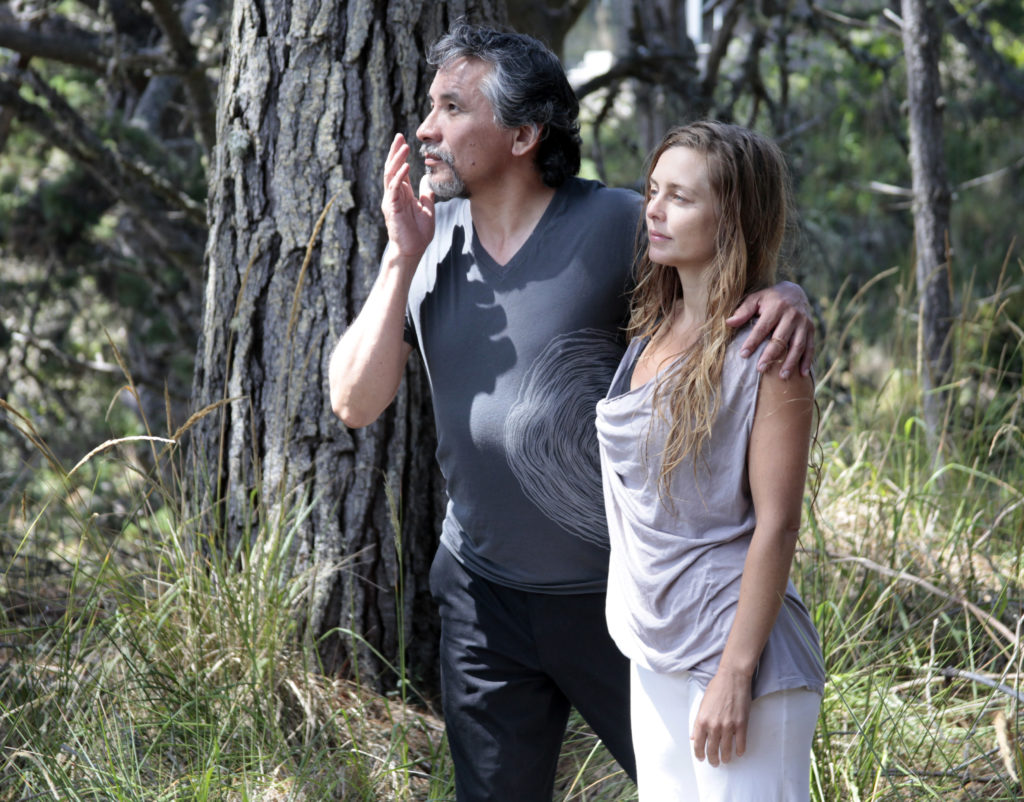 The performance will be on June 2nd and 3rd, 2018, and is dedicated to our teacher, guide and friend Anna Halprin, celebrating her 98th birthday.
More details coming soon