About Anna Halprin
Anna Halprin (born Hannah Dorothy Schuman; July 13, 1920 – May 24, 2021) was an American choreographer and dancer. She helped redefine dance in postwar America and pioneer the experimental art form known as postmodern dance and referred to herself as a breaker of the rules of modern dance. In the 1950s, she established the San Francisco Dancers' Workshop to give artists like her a place to practice their art. Exploring the capabilities of her own body, she created a systematic way of moving using kinesthetic awareness. With her husband, landscape architect Lawrence Halprin, she developed the RSVP cycles, a creative methodology that includes the idea of scores and can be applied broadly across all disciplines. Many of her creations have been scores, including Myths in the 1960s which gave a score to the audience, making them performers as well, and a highly participatory Planetary Dance (1987). Influenced by her own battle with cancer and her healing journey, Halprin became known for her work with the terminally ill patients as well as creative movement work in nature.
Anna's website HERE
---
Minnesota Project. "Crepitar" , score by Kristi Williamson and Adrian Arias.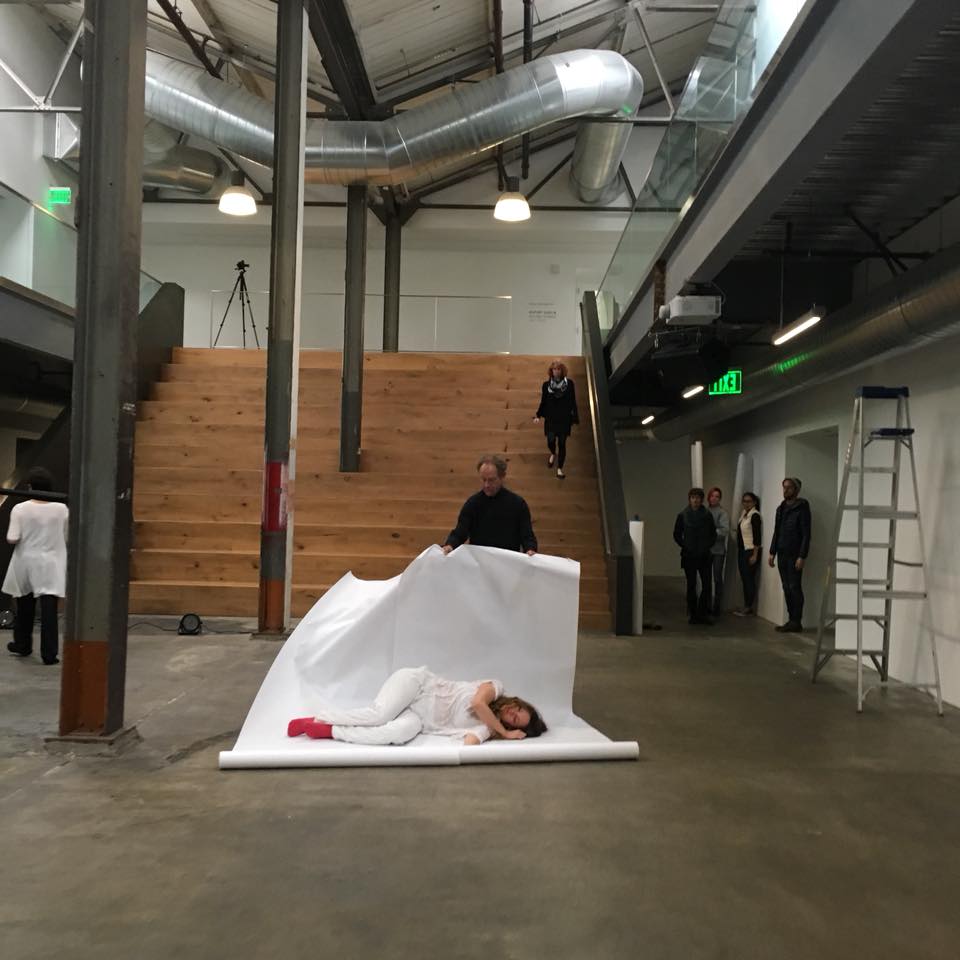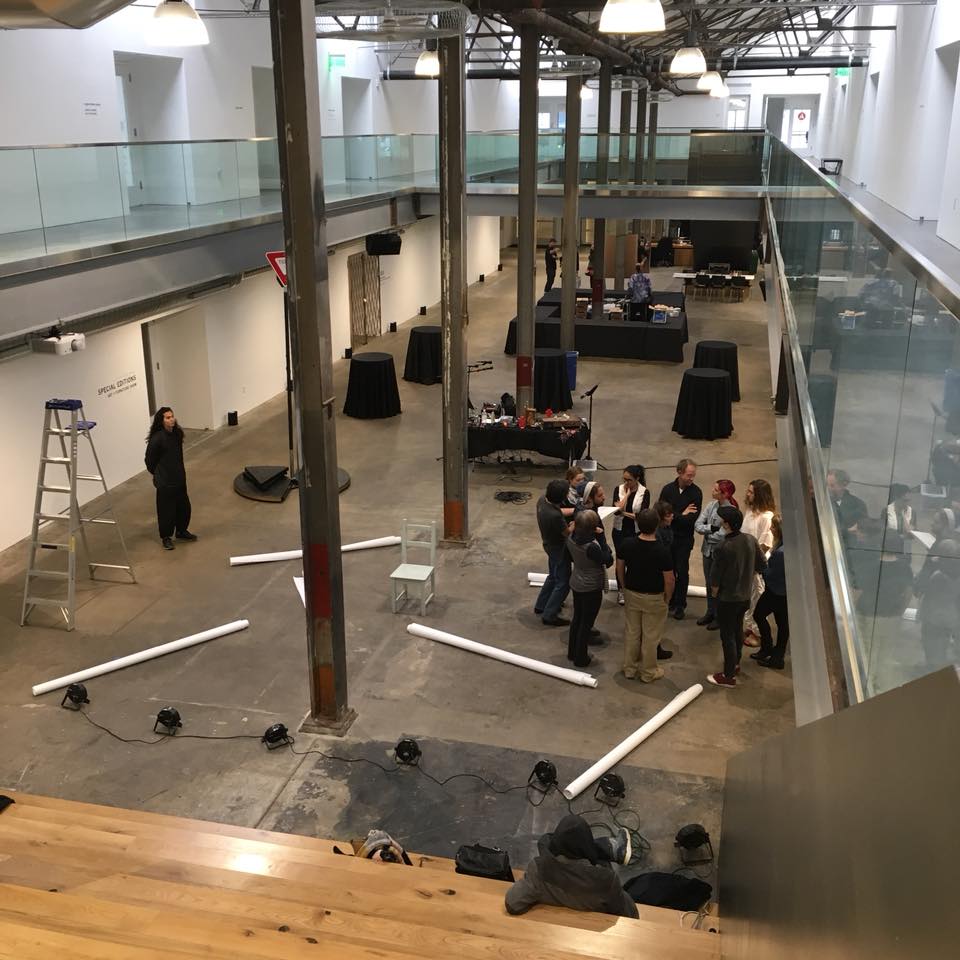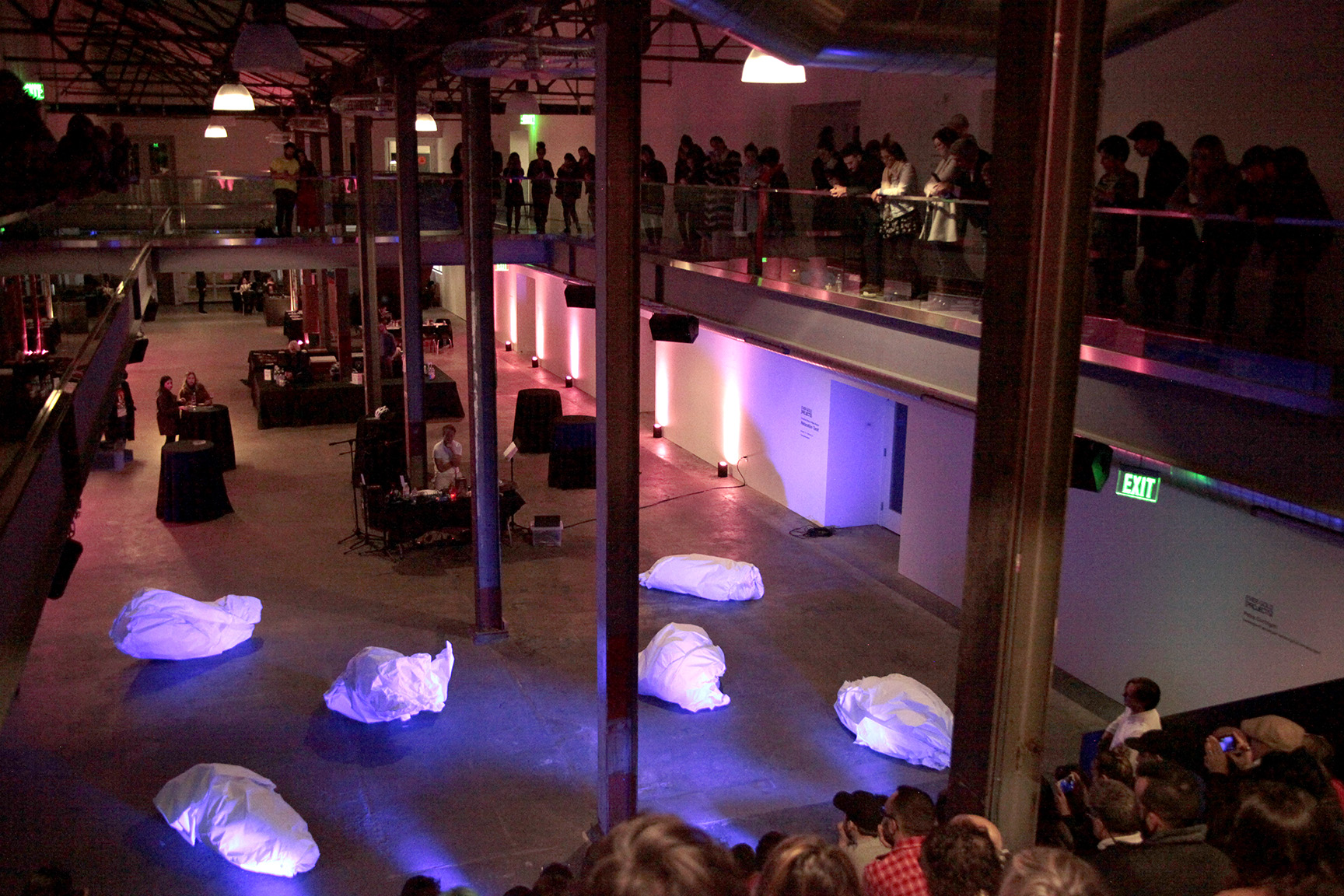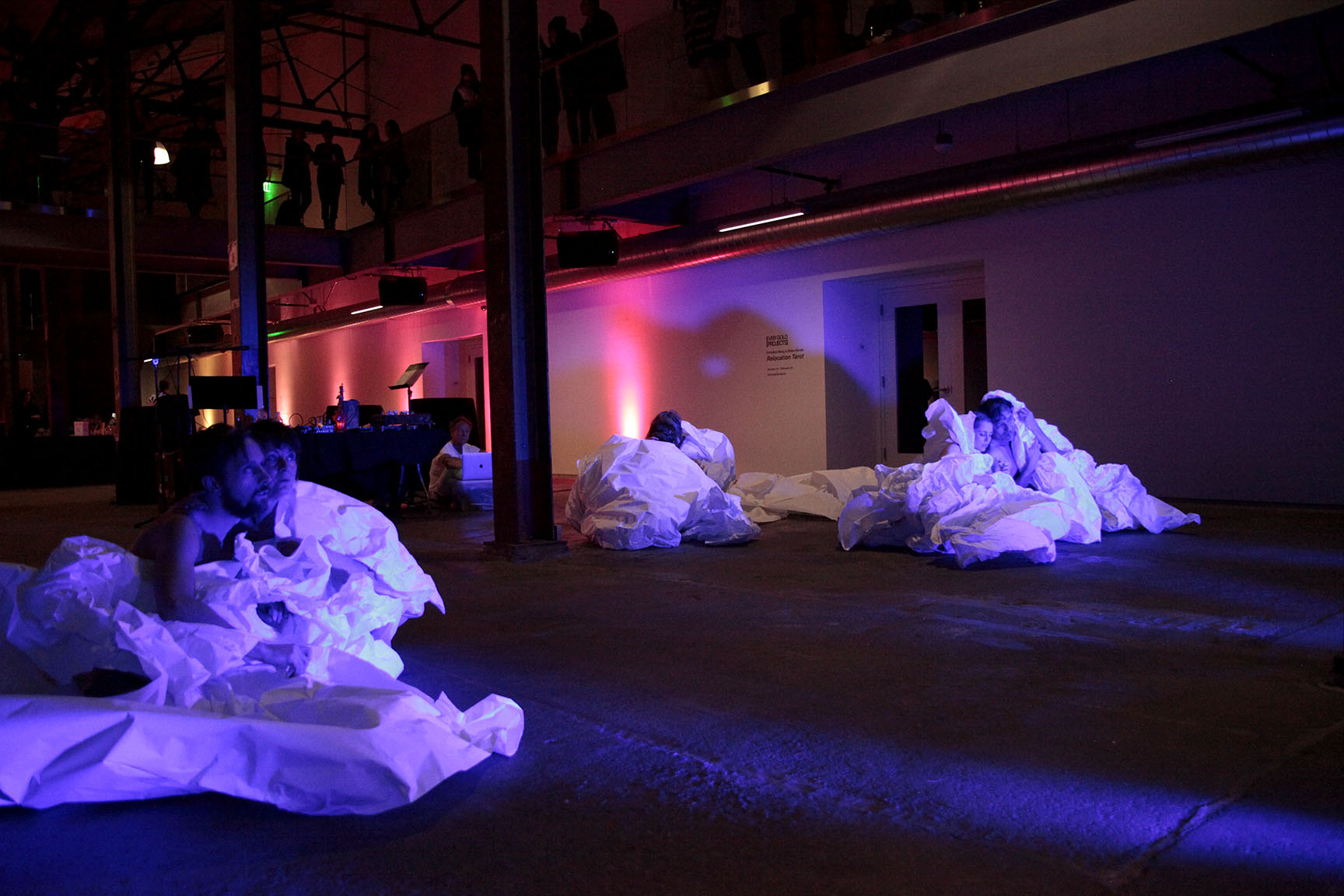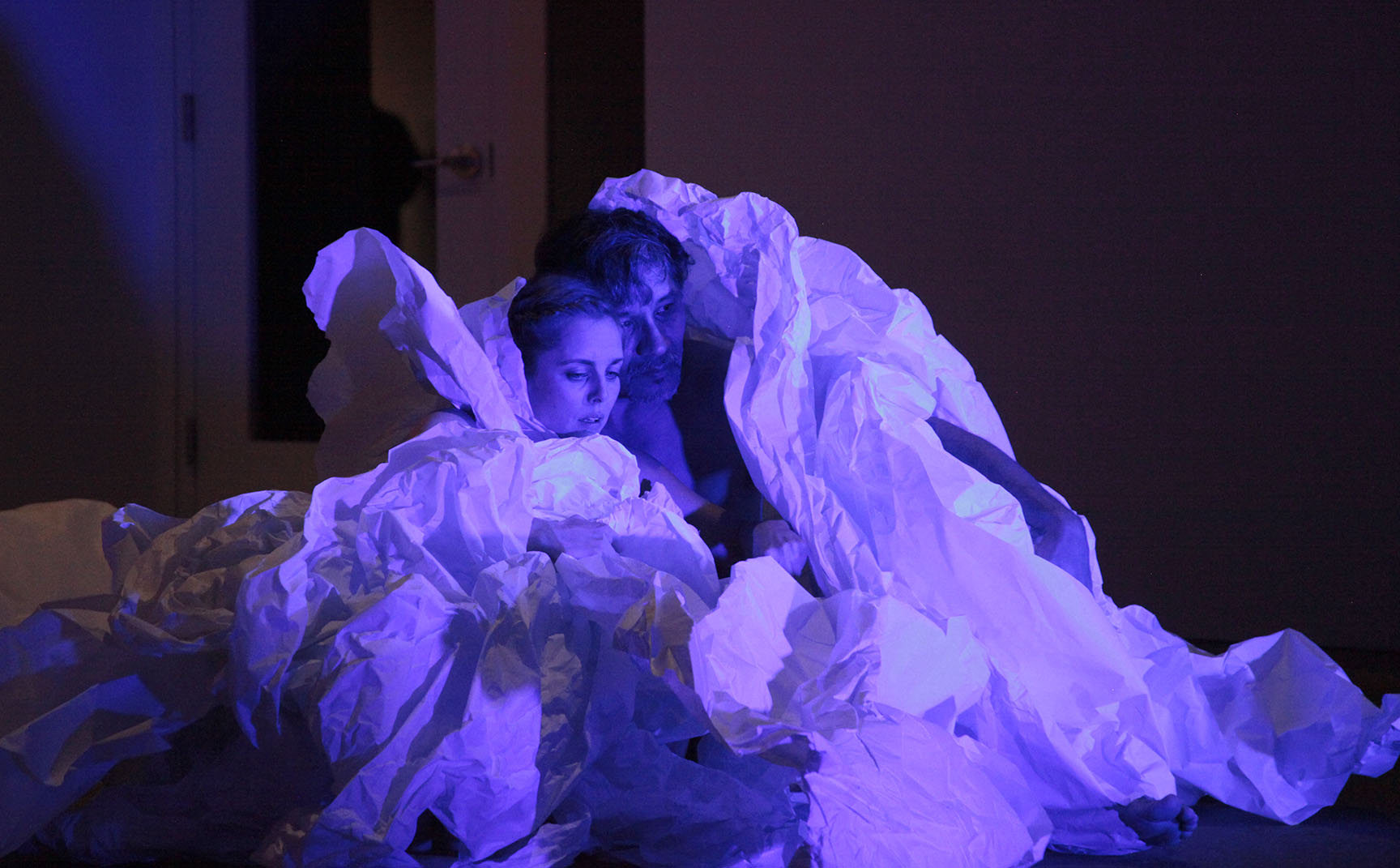 Link to watch the video in Vimeo HERE
---
De Young Museum honored Anna Halprin for her legacy, with two weeks of performances and activities created and inspired by Anna.
On Saturday, October 21, Anna Halprin Lab participates in "Parades & Changes: Dressing-undressing & Paper Dance", a revolutionary score created by Anna in 1964, and which is a key piece to understand her creative process and her philosophy of life in movement.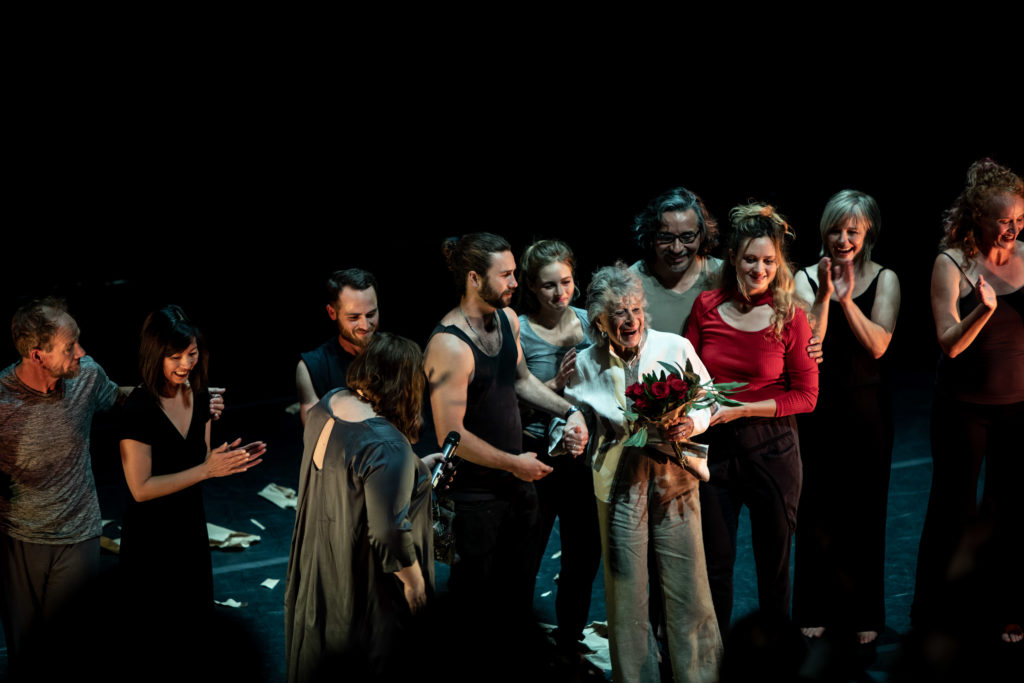 images of the performance by Steven Texeira